The CLI Family Forum is a wonderful place to go for support and questions. It is made up of a fun group of people in various stages of their journey to building their family.
Check out some of these great topics!
"I need to choose the sperm today (last chance for various reasons) but am so confused as to whether or not have a CMV positive donor."

"We are potentially looking for a frozen embryo donation. IVF with a donated egg looks like one of our last options. We're quite saddened by this, and also at the rising costs of this "maybe baby"."

"I am going to be doing IUI with donor sperm in the near future. My husband and I chose this route after he had 2 failed vasectomy reversals. We hope to conceive this winter with a donor from CLI. I would love to connect and share my journey with others that are going through a similar situation."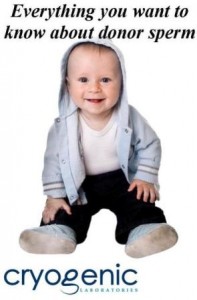 Join the Family Forums for even more great interaction and topics.